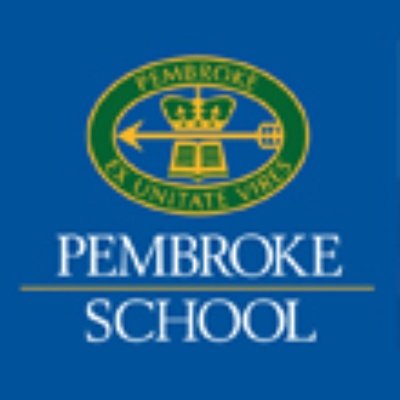 Closing date
May 5, 2017, 9 a.m.
Location
Kensington Park, South Australia, Australia
Contact
(08) 8366 6200
jobs@pembroke.sa.edu.au
About this job
Part Time, Term Time Position 18 hours per week, 40 weeks per year (0.4 FTE)
Initial 12 month contract, commencing May 2017

The Speech Pathologist is based on the Junior School campus but may provide support and assistance to students from Early Learning Centre through to Year 12.
The Speech Pathologist is responsible for:
providing a high level of assistance to students with learning support needs in the areas of phonological awareness, language development and speech articulation

assessing students and developing formal programmes for implementation by classroom teachers, Learning Support teachers and other Learning Support staff

improving learning outcomes for students with communication difficulties, assisting staff members who teach and support the students

maintaining detailed records relating to the progress of students receiving speech pathology support.
Qualifications and Experience:
A degree qualification in Speech Pathology and practicing membership of the Speech Pathology Association of Australia.

Experience in the provision of curriculum focussed speech therapy for children.
For any enquiries regarding this position please email jobs@pembroke.sa.edu.au.
Applications
Please download the Job and Person Specification document.
All applications should be submitted with a completed Employment Application Form and emailed to jobs@pembroke.sa.edu.au.
Applications for this position close FRIDAY 5 MAY 2017 at 9.00 am. Late applications will not be accepted.