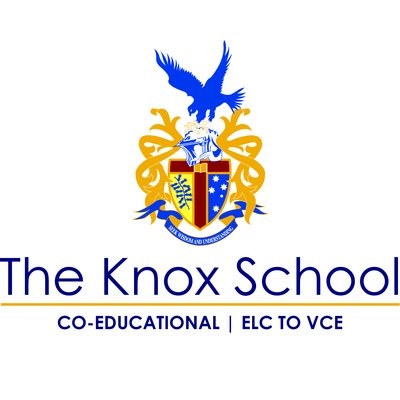 Closing date
July 17, 2017, 4 p.m.
Location
Wantirna South, Victoria, Australia
Contact
MS Hinke Spiekman-Kampf
(03) 8805-3852
hr@knox.vic.edu.au
About this job
The Knox School is an independent, non-denominational, co-educational school catering for students from ELC to Year 12 on an attractive campus in Wantirna South, Victoria.
The Knox School seeks to employ a suitably qualified and experienced Teacher of VET Hospitality for a fixed-term, part-time parental leave position, joining our dedicated and passionate team of academic professionals.
This position offers a fixed-term, part-time (0.6 to 0.7 FTE) contract commencing 11 September 2017 and ceasing on 22 June 2018.
The ideal candidate will possess:
· Expertise in the curriculum
· Preparedness to take on additional responsibilities and show initiative
· Ability to work well in a team and small groups
· Outstanding written and verbal communication skills
· Strong attention to detail
Application Requirements:
· Cover letter and resume outlining qualifications and experiences
· Current VIT Registration
· Certificate IV in Training and Assessment
· Evidence that can demonstrate current industry skills directly relevant VET Hospitality
· A minimum of two professional referees
· Verification of qualifications
· Current First Aid certification including Anaphylaxis training
The Knox School is proud of its culture of child safety. Applicants are invited to consider the School's Child Safety Program summary found HERE and the School's Code of Conduct found HERE to inform their application and cultural knowledge of The Knox School.
The Knox School will be conducting reference checks and consulting with past employers as part of this employment process.
Written applications addressed to the Principal referencing the Position Description available at http://www.knox.vic.edu.au/employment/, and a detailed resume, will be accepted until 17 July 2017 and must be submitted to the email address below:
Email: hr@knox.vic.edu.au
Ms Hinke Spiekman-Kampf
Human Resources and Payroll Officer
Phone: (03) 8805-3852