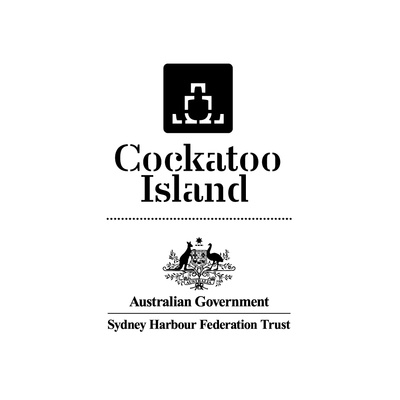 UNESCO World-Heritage-listed Cockatoo Island is one of Australia's most significant heritage sites, offering a unique opportunity for students of all ages to engage with living history, and have fun while they learn.
Its convict, naval and industrial structures and relics tell the stories of prisoners and orphans, of workers and wars.
Cockatoo Island has developed programs that support students studying a range of subjects across the primary and secondary curriculum. All of our programs are run by trained and passionate education guides and these investigations are supported by extensive resources, including a complete education kit, to aid in the interpretation of Cockatoo Island's fascinating history.
Contact the Harbour Trust Education Team, and together we can create your next primary and secondary school excursion.
Download your copy of the Cockatoo Island Education brochure at cockatooisland.gov.au/learn
Why not make it a school sleepover? Take advantage of our mid-week camping discounts for school, youth and scout groups. For more info go to cockatooisland.gov.au/school-camping
Harbour Trust Education Team
0289692100
0289692120
Cockatoo Island
New South Wales
Australia