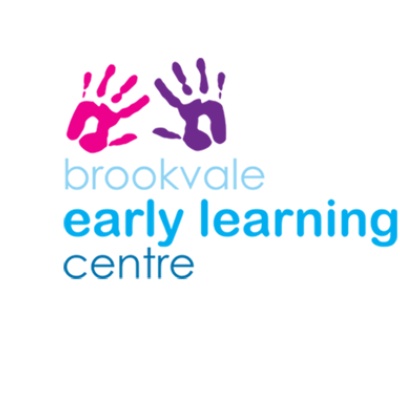 Brookvale Early Learning Centre is a privately owned Long Day Care, Preschool and OOSHC located in Sydney. It has been established in 2009, after decades of operating in the grounds of the Brookvale Public School as a childcare centre. Being privately run allows the Centre to ensure the highest quality Early Learning Facilities,
as owners are actively involved in the process, consulting with families and educators to create the best possible learning environment for the young minds.

The result is an environment that ensures the children's safety and nurtures their minds. So if you want the best possible care and learning opportunities for your child, please call 0299059564 or email us to director@brookvaleELC.com.au today!
2 – 8 Old Pittwater Road
Brookvale
2100
New South Wales
Australia