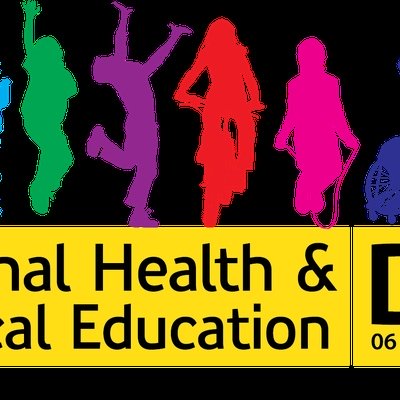 Date
September 6, 2017 - September 6, 2017
In celebration of the health and wellbeing of young children across Australia, ACHPER will hold its annual National Health and Physical Education (HPE) Day in 2017 on Wednesday September 6.

The nationwide event is designed to raise awareness of the value of HPE in the Australian Curriculum and highlight the important role it plays in the learning and development of children, the benefit to all schools, and the educative value to the wider community.

2017 will focus on encouraging children to get involved as part of the theme celebrated over three consecutive years being; Good for Children, Good for Schools, Good for Communities.

Teachers and Principals are encouraged to get involved by holding activities or events for students during the week or on the day itself, while parents are urged to get involved and commit to a 'Parent Pledge' to see them encouraging physical activity at home.

Visit the HPE Day website at www.hpeday.com.au for further information.
Rhiannon Dodd
08 8352 3288
08 8352 4099
184a Grange Road
Flinders Park
5025
South Australia
Australia