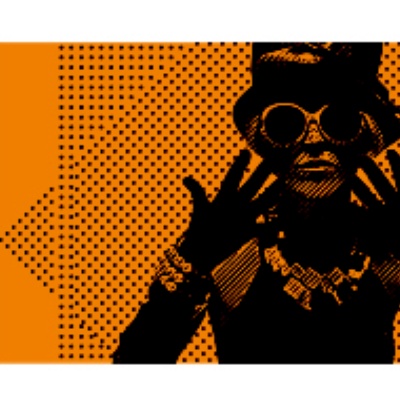 Date
October 24, 2017 - October 24, 2017
UNSW Global Assessments is proud to offer primary educators a free professional learning opportunity focused on best practice in teaching grammar and punctuation.
Join us for the opportunity to experience hands-on activities and techniques for teaching grammar from a leading literacy expert.
Please note there are 2 sessions, it is recommended that participants attend both sessions to get the full benefit.
Meet the speaker
Helen Pearson is an experienced presenter of professional development workshops and currently lectures in literacy, EAL/D and assessment at UNSW Sydney. She wrote the NESA Grammar Guide for Teachers, and the accompanying guide for parents wanting to support their children's understanding of grammar; as well as the popular Spelling Rules! K-6 series.
Session 2 – Follow up webinar
Share and learn from the experiences of your teaching peers
Receive further insights on how you can continue to support your students to apply grammatical understanding for growth in literacy.