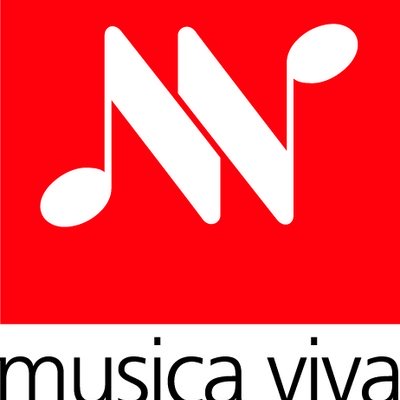 Date
November 30, 2017 - November 30, 2017
The workshop will step you through these exciting new resources; showing teachers how to lead students through iBooks in the classroom and involving them in a range of engaging activities including singing, listening, moving, exploration and games.
RSVP: By 28 November, email kobyrne@musicaviva.com.au
Musica Viva acknowledges the support for this forum from the Department of Education and Training through the Strategic Partnerships Program.
Jemma Tabet has worked as a generalist classroom teacher, specialist music teacher and private music tutor for more than a decade. Jemma brings an insider's awareness of the joys and complexities of teaching music in a crowded school curriculum to her role with Musica Viva. Having travelled extensively, Jemma has a keen love of world music and dance and is a passionate advocate of the creative arts in schools to support and enrich student learning and as a means for connection and inclusivity within our diverse school communities.
Dr Adrian Barr is a music technology and education specialist with a passion for performance, collaboration and improvisation. Adrian is Digital Strategy Manager for Musica Viva's education program where he is working on online, interactive, music resources for teachers and students, and an online platform for Indigenous language revival.

This Musica Viva PD contributes 2 hours of professional development addressing the following Australian Professional Standards for Teachers: Professional Knowledge: 2.1, 2.2, 2.6 Professional Practice 3.4. Professional Engagement 6.2, 6.3, 7.4
This event is free but bookings are essential. Light refreshments are provided.