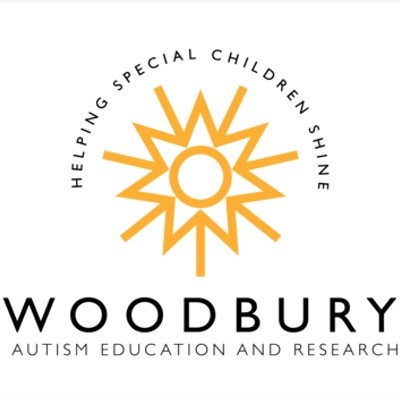 Date
June 29, 2018 - June 29, 2018
While these problems may seem insurmountable in the moment there are research-based, simple interventions that can be put in place to minimise the behaviour occurrence and set the classroom up for smooth, effective learning.
This three-hour course provides both theoretical and practical knowledge on the implementation of positive behaviour supports, to reduce challenging behaviours and to promote inclusion within the classroom environment. Attendance provides 3 hours of NESA-endorsed professional development.
Dealing with challenging behaviours after they happen can be costly in both time and resources, further removing teaching opportunities from the class as a whole. In addition to the logistical issues surrounding this type of behaviour management, reactive responses to challenging behaviour are only short-term solutions; they do not focus on why the behaviour is happening, how to prevent it or how to teach an appropriate alternative. Instead the implementation of a few carefully selected, positive behaviour supports can prevent the behaviour from even occurring in the first place.
The ability to select and implement appropriate strategies, differentiated for each learner's individual needs, is key to promoting a positive, inclusive classroom environment. Educators will leave the course with:
Theoretical knowledge of a few, simple, positive behaviour supports such as visual supports, reward systems, communication supports and motivation strategies. All of the supports
discussed can be successfully adapted and modified based on individual learner's needs to support a broad range of students.
A simple assessment tool for use within the classroom. This tool will guide educators in identifying challenging behaviour and why it is happening
Practical knowledge on how implementation of such positive behaviour supports can help establish inclusive opportunities within the classroom by focusing on the increase of appropriate behaviour rather than the decrease of challenging behaviour.
Woodbury School Building 11 92 Seven Hills Road
Baulkham Hills NSW
Australia