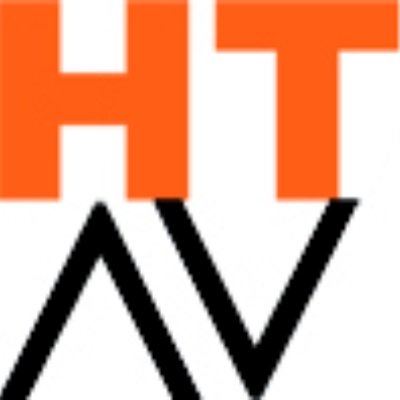 Date
October 19, 2018 - October 19, 2018
HTAV are excited to deliver a new kind of conference to Victoria's history teaching community.

The Victorian Curriculum assumes that students will build up historical knowledge and skills as they progress from F-10. Our last main conference for 2018 gives you a chance to connect and learn with the teachers who come before and after you in the chain.

Come and enjoy the networking, the 28 great workshops on offer and the classroom-ready resources to take away.
Registrations close: Friday 12 October 2018.


Myra Karantzas
(03) 9417 3422
CQ Functions 113 Queen Street
Melbourne