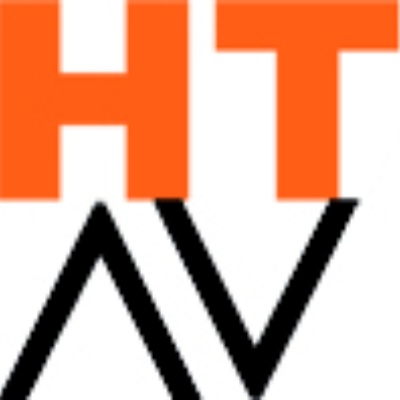 Date
October 18, 2019 - October 18, 2019

The HTAV Middle Years History Conference features an impressive range of ideas, strategies and options for the busy History teacher in the Levels 7 - 10 classroom.

All historical understanding in the community starts with you. Join other teachers from across Victoria who are also igniting the 'History' spark in students and learn from great presenters who want to stoke the fire.

We look forward to welcoming you on the day!