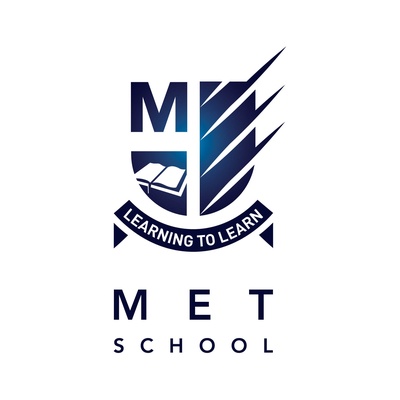 Location
Orange, New South Wales, Australia
Contact
Jessica Gregory
Jessica.gregory@agnewschool.qld.edu.au
About this job
M.E.T School is seeking to appoint casual Science Laboratory Assistants to be based at various locations across NSW, including Albury, Orange and Condobolin.
The Position
The purpose of this role is to ensure the efficient and effective operation of a small Science laboratory and management of resources. The Science Laboratory assistant will provide operational support to the Science Teacher by preparing materials for students from Years 7-12 and maintaining a clean and organised laboratory.
This position can be worked as 1 full day or two half days.
The Person
This position would be suitable to retired Teachers, Laboratory Assistants and / or experienced Teacher Aides looking for regular casual work. The successful candidate will possess:
Respect for and ability to work within the M.E.T. School Ethos & Values

Current or previous experience in a school as a Science Laboratory Assistant, and / or as a Teacher Aide

Effective organisational and time management skills

Knowledge of WHS procedures in a science workplace (preferably a school laboratory setting)

Demonstrated ability to work positively in a team

Tertiary qualifications in Science (desirable)
Applicants without specific qualifications will be considered, but must be willing to complete required training.
About M.E.T School
M.E.T School, an affiliation of OneSchool Global, is renowned for its small class sizes and innovation in self-directed learning and technology. M.E.T. School offers learning opportunities that vary from traditional classrooms to video conferencing and online resources.
OneSchool Global is a global education organisation, established in the early 1990s to provide a quality learning environment to its students, including the upholding of Christian principles and beliefs.
OneSchool, renowned for its innovative and dynamic approach to student learning, operates in 21 countries with more than 10,000 students in 175 Campuses globally. In Australia, it operates 33 campuses and 6 satellites, providing quality education services to 2,750 students.
The Benefits
We place great importance on being an employer of choice, and value our staff as being essential to our ongoing success and ultimate vision of providing a quality, well-rounded and holistic education that develops our students to reach their optimum potentials. As such, we offer competitive remuneration, ongoing professional development and training and career progression opportunities.
Are you interested?
This role presents an exciting and rewarding opportunity to join a successful global organisation with a truly exciting future. If you are seeking an opportunity to achieve your full potential working within a supportive environment of quality professionals, please click "apply now".
If you would like more information on this position, please contact Jessica Gregory, HR Advisor via email Jessica.gregory@agnewschool.qld.edu.au
For more information about M.E.T. School, please visit www.metschool.nsw.edu.au
*In accordance with the new Child Protection Legislation, all those seeking child-related employment are required to have a WWCC Clearance number prior to employment*