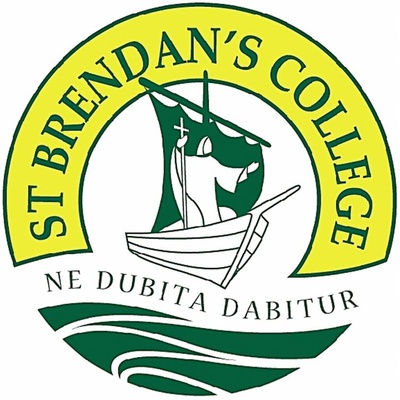 Location
Adelaide Park Rd Marys Mt, Yeppoon, Queensland, Australia 4703
Status
Permanent / Temporary / Contract
Contact
The Principal
(07) 4939 9403
principalpa@sbc.qld.edu.au
About this job
Assistant Principal - Head of Boarding
St Brendan's College, Yeppoon
St Brendon's College is a Catholic Year 7 to 12 day and boarding school for boys located on a beautiful 300 acre campus on the Capricorn Coast. The boarding residences provide a wonderful living environment for boarders, nestled amongst beautiful gardens and sporting fields and adjacent to the academic facilities of the College.
The Assistant Principal - Head of Boarding is accountable to the Principal. As a member of the College Leadership Team, the Head of Boarding has the opportunity to contribute to the development of the school in the promotion of a vibrant, safe and supportive learning culture.
This is an exciting opportunity for an innovative and collaborative leader, with a passion for boarding. The Head of Boarding will have the opportunity to inspire and empower the efforts of all staff engaged in boarding to ensure the College realises the full potential of its boarding operations.
More information can be obtained from the College website at http://www.sbc.qld.edu.au or by phoning (07) 4939 9403.
Applications can be emailed to The Principal at principalpa@sbc.qld.edu.au or posted to:
The Principal
St Brendan's College
139 Adelaide Park Road
YEPPOON QLD 4703