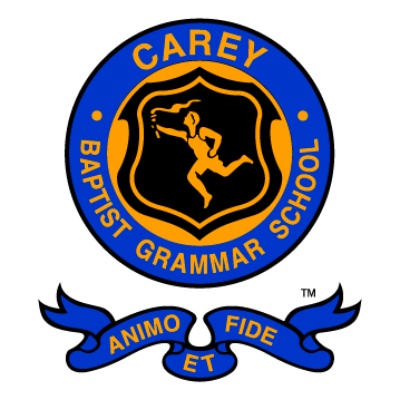 Closing date
August 24, 2017
Location
Kew, Victoria, Australia
About this job
Role Purpose
Reporting to the Learning Development Coordinator and the Head of Student Development, the key functions of this role is to implement school policies and procedures in the area of Learning Development. The Learning Development teacher will be a constructive team member, ensuring that appropriate programs are developed for students requiring special needs support and that testing procedures and other means of student assessment are consistent.
The role requires Learning Development teachers to case manage students who receive support and intervention by developing a management plan in collaboration with classroom/subject teachers. Learning Development teachers work with parents/guardians to support special needs students and liaise with Integration Aides/Tutors, directing them in their support of students in line with a student management plan and are required to undertake classroom teaching duties as directed by the Head of Student Development.
A full position description can be found here -
Position Description - LD Teacher.pdf
For further information please contact the Human Resources Department on 03 9816 1557.
Applications close 24 August 2017.
Please click here to be redirected to our online application page.