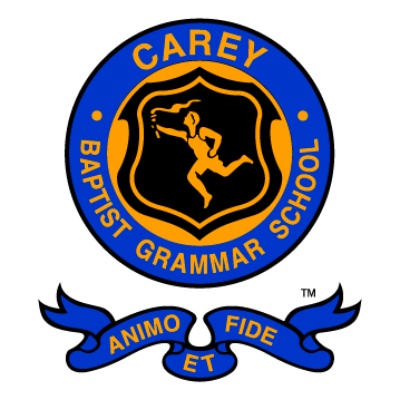 Closing date
August 24, 2017
Location
Kew, Victoria, Australia
Status
Permanent / Contract
About this job
Purpose of Role
All Counsellors work within the boundaries of consent and confidentiality and make duty of care a priority. Counsellors are part of a multidisciplinary team, utilising their knowledge and experience to contribute to actions in support of student wellbeing.
Counsellors provide confidential counselling support for students as well as consultation for parents and staff. Counsellors manage Safety/Management Plans and liaise with external health professionals in a partnership of student support.
Counsellors also play an important role in the Pastoral Care and House system by collaborating with House and teaching staff in delivering programs that educate students about a range of issues including managing anxiety, personal safety, risk taking and protective measures around mental health issues. Counsellors are expected to design/develop and support implementation of Positive Education programs that may benefit all students in building awareness of their strengths and personal resilience.
Qualifications
Registered Psychologist with AHPRA
Masters in Psychologist is highly desirable
Skills & Knowledge
Strong interpersonal skills and the ability to relate to students, parents and staff at all levels
Accuracy and attention to detail
Demonstrated oral and written communication skills
Self-starter who takes initiative
Demonstrated flexibility
For further information please contact the Human Resources Department on 03 9816 1557.
A full position description can be found here -
Position Description - School Counsellor.pdf
Applications close 24 August 2017.
Please click here to be redirected to our online application page.