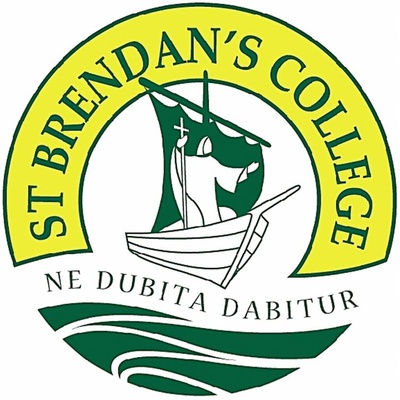 Closing date
November 1, 2017, 4 p.m.
Location
Yeppoon, Queensland, Australia
Contact
Bryan Rodgers
(03) 9426 3217
recruitment@erea.edu.au
About this job
St Brendan's College, Yeppoon is proudly a Catholic School in the Edmund Rice tradition educating boys from Years 7 to 12. The College is located in Yeppoon and has a current enrolment of approximately 600 students.
The successful applicant will be an experienced educator with a passion for learning and having relevant leadership experience to satisfy the selection criteria for this key senior position.
An Application Form and an Information Package outlining the Selection Criteria and key responsibilities for the position can be obtained by following the links below or by contacting Bryan Rodgers on (03) 9426 3217 or email: bryan.rodgers@erea.edu.au.
Further information can be obtained from Peter Chapman, EREA Regional Director on (07) 3737 6700 or by visiting the College website http://www.sbc.qld.edu.au.
Applications can be emailed to The Executive Director at recruitment@erea.edu.au or posted to:
The Executive Director
Edmund Rice Education Australia
PO Box 91
RICHMOND VIC 3121
Applications close: 4pm on Wednesday, 1 November 2017.
EREA is an equal opportunity employer.