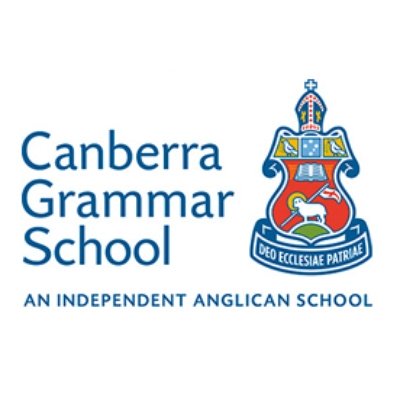 Location
Red Hill, New South Wales, Australia
Type
Full-Time / Part-Time
Status
Temporary / Contract
About this job
As a teacher, the role‐holder is expected to:
model outstanding teaching practice in and outside the classroom
be able to teach across a broad age range of the School
be willing to participate enthusiastically in the School's pastoral program
respect and uphold the School's Anglican values and ethos, while also respecting people of all backgrounds and faith within the School community
safeguard and promote the welfare of children
support the School's aims and objectives.
The School
Canberra Grammar School is a co-educational Pre-School to Year 12 Independent Anglican School offering outstanding academic education, co-curricular opportunities and pastoral care to day and boarding students of all backgrounds and faiths within a community guided by Christian values.
CGS is a vibrant and rewarding place to work, and we're seeking staff who are engaging, interesting, innovative, and who are committed to helping our students be ready for the world.
To find out more about the School please visit CGS.ACT.EDU.AU
Benefits, Terms and Conditions
CGS is an employer who promotes staff excellence and offers a range of additional benefits, including various professional development opportunities; superannuation of 11.5% (for permanent staff); a range of salary sacrifice benefits; access to the health clinic and annual influenza vaccinations, staff organisations/associations and representation, an employee assistance programme. and staff awards programme; and many other benefits which you can read about at http://cgs.act.edu.au/employment/benefits-of-working-at-cgs/
To find out more about this role or to apply please click on the tab 'Apply for this job'.
All employees of the School must be eligible to work with children in accordance with ACT Working with Vulnerable People checks, and all teachers at the School must have teacher registration, provisional registration or a permit to teach issued by the ACT Teacher Quality Institute prior to starting their employment.
The successful candidates will also be able to access 12 hours of Continued Professional Learning.