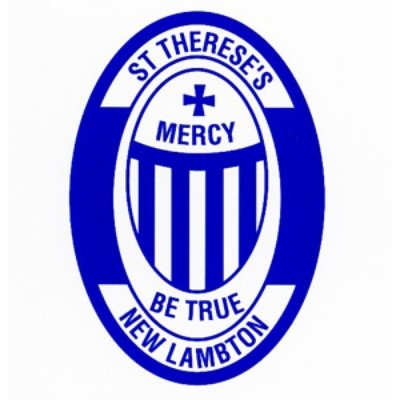 Closing date
December 18, 2017
Location
New South Wales, Australia 2305
About this job
Description:
To provide literacy and numeracy assistance and support for students with additional needs at St Thereses' Primary School, New Lambton for 13.5 hours per week.
Position Requirements:
must have a competent level of literacy and numeracy
must have an interest in the process of learning to read and understanding numeracy
must have a cooperative nature and a kind manner and be capable of supporting children in their learning
must be willing to support the ethos of the Catholic School
must be capable of working under supervision of the Learning Support Teacher and Classroom Teacher
Essential Criteria:
record Working With Children number on application as well as Date of Birth.
Desirable Criteria:
experience in working with children with Autism Spectrum Disorder
experience working with children with oppositional behaviours
experience in implementing behaviour plans
understanding and implements non-violent crisis intervention strategies
Conditions of Employment:
Salary is in accordance with New South Wales & Australian Capital Territory Catholic Systemic Schools Enterprise Agreement 2015.
Instructions:
Forward your Curriculum Vitae together with a covering letter addressing selection criteria via email (preferred) as one pdf to the contact person.
Additional Info:
The covering letter attached to your Curriculum Vitae should address the criteria as outlined above and should include contact details for referees. The preferred applicant will be required to complete the registration process for the Diocese. Applications will be received up until 3.00pm on the closing date.