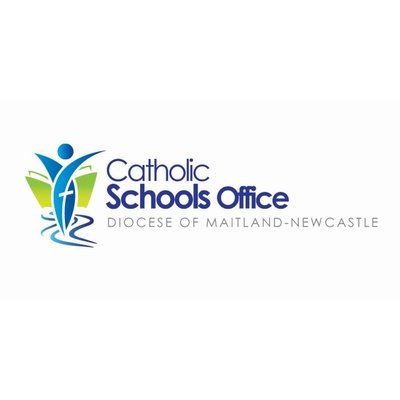 Closing date
January 24, 2018
Location
New South Wales, Australia 2302
Type
Full-Time / Part-Time
About this job
Description:
Zimmerman Services is an independent agent of the Bishop of Maitland-Newcastle, established to promote child protection and ensure the Diocese is compliant of its legislative and Church based child protection obligations. We are seeking an organised and reliable administrator to join our diverse team. Maternity Leave Replacement.
Position Requirements:
The Administration Assistant is responsible for providing a broad range of office support to Zimmerman Services staff, including database maintenance, diary management, written and verbal communication, and general administrative duties. The ideal candidate will a strong ethical basis and ability to maintain confidentiality and professionalism at all times. An understanding of Child Protection legislation in NSW will be highly regarded. This is a part time, parental leave relief contract to November 2018. The position is based in our Mayfield office.
Essential Criteria:
Candidates must separately address the following criteria to be considered for an interview:
• A commitment to work within the mission, vision and values of the Catholic Diocese of Maitland-Newcastle.
• Strong ethical basis of maintaining confidentiality and professionalism.
• Demonstrated ability to work effectively with team members and supervisors.
• Experience in a similar administrative or assistant role.
• Excellent time management skills and the ability to multi-task and prioritise work.
• Attention to detail and problem solving skills.
• Intermediate to advanced proficiency in MS Office, including Word, Access, Excel and Outlook. *Please note that not adequately addressing the selection criteria will result in your application not being shortlisted. The successful applicant will be required to undertake a national police check, hold a current employee Working With Children Check, complete a health assessment declaration, hold a current NSW driver's licence, and have the ability to work within Australia.
Desirable Criteria:
• An understanding of Child Protection legislation in NSW.
Instructions:
Forward your Curriculum Vitae together with a covering letter addressing selection criteria via email (preferred) as one pdf to the contact person.
Additional Info:
For further information including a position description, please go to our website: www.mn.catholic.org.au/about/careers. Contact: Brenda Moloney (Brenda.Moloney@mn.catholic.org.au or 4979 1390). The covering letter should address the criteria as outlined above should be accompanied by a current CV or resume. Include in your CV names and phone numbers of referees. One of these referees should be a current or previous employer.