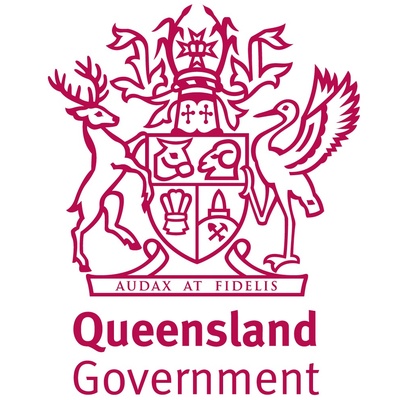 Job Reference
QLD/CO269069/18
Closing date
March 27, 2018
Location
Brisbane Inner City
Type
Full-Time / Part-Time
About this job
As the Principal Program Officer you will have responsibility for the following:
Conduct high level research, analysis and review of complex VET policy issues, proposals and legislation, and manage the implementation of appropriate action.
Contribute to the development of, and provide expert advice on, policies, guidelines and procedures in order to implement targeted VET initiatives.
Represent Skills Investment and Market Strategy on various forums with a view to promoting business improvements, training, programs, policies and initiatives.
Undertake high level liaison and negotiation with a range of stakeholders, including industry, training providers, employers, unions, the community and government.
Facilitate and coordinate the enhancement of systems, practices and/or processes and provide advice on operational and strategic management activities, processes, performance and quality management, including the utilisation of human, financial and other resources.
Provide high quality written and oral advice on complex issues including the preparation of complex reports, briefings, business cases and other communication on a wide range of strategic and operational issues affecting VET.
Undertake risk identification, assessment and management and recommend best practice strategies to minimise risk exposure and maximise opportunities.
Manage teams and/or work autonomously and coordinate effective working relationships with colleagues, clients and stakeholders across a range of operational issues.
Monitor the internal and external environment and identify issues likely to impact on the achievement of organisational goals.
Coordinate the development, implementation and monitoring of Skills Investment and Market Strategy business and operational plans.
To apply please provide the following information:
a brief resume including contact details for 2 referees (one of whom should be your current supervisor)
a maximum 2 page written response outlining your suitability for the role referring to the key capabilities under "How you will be assessed".
Applications remain current for 12 months from the closing date and may be considered for appointment to identical or similar vacancies within the Department.
Applications from recruitment agencies will not be accepted.
Application Downloads