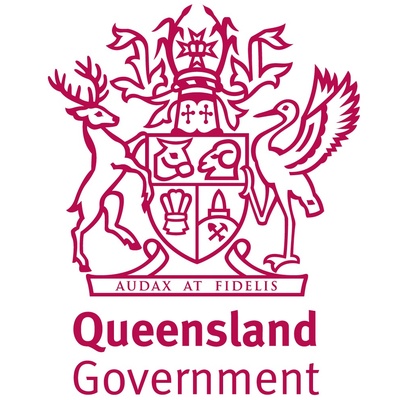 Job Reference
QLD/MER271344/18
Closing date
March 27, 2018
Location
Brisbane - South,Ipswich region
Type
Full-Time / Part-Time
About this job
You will have responsibility for leading but not limited to the following activities and undertaking the following key tasks:
Responsible for a range of day to day activities that may include delivering and collecting mail, parcels and documents; recording and delivering of messages; printing and photocopying; preparing classrooms for examinations and preparing activity/assembly halls, including moving/arranging furniture and seating; removing and relocating furniture from room to room; general store duties including receipting, opening up, checking, storing and distributing school supplies and stocks; maintaining various registers; and stocktaking and recording/engraving of school equipment/furniture and assets.
Assist with a range of duties that include clearing and hosing of drains and gutters; collection of waste, food and paper on school grounds as agreed by relevant staff and the Principal, Business Manager and/or nominated delegate; undertaking immediate action cleaning duties (outside the normal operating hours of the school's cleaning staff); coordinating the removal and/or disposal of rubbish as required (does not include emptying of bins in agreed eating areas); assist with requirements for significant events such as fetes, plays and major sporting events.
Support with a variety of security duties at the school that involve using and maintaining the school security systems; banking of school funds (this does not refer to the collection, receipt, or reconciliation of funds, but rather to the transport and deposition of funds at the appropriate bank institution); and locking and unlocking buildings (within core hours).
Ensure compliance with workplace health and safety requirements including maintenance of a safe work environment; safe storage and handling of chemicals, fertilisers and fuels; bring to appropriate attention any safety hazards; manage equipment records; and maintain tools and equipment for repair services (as per manufacturer's service manual).
A mandatory requirement of this role is:
OO3 appointees must have possession of a Certificate III qualification or higher relevant to the tasks outlined, from a recognised institution under the Australian Qualification Framework or agreed equivalent which, in the opinion of the Director-General, Department of Education, Training or delegate is acceptable.
This is a OO2 progressional position as per the Role Description. The successful applicant will be appointed to the OO2 classification with eligibility for progression to the OO3 level (as per QLD Public Service Award 2015) once specific criteria have been met. Salary rate shown is reflective of OO2 to OO3 classification range.
To apply please provide the following information:
a brief resume including contact details for 2 referees (one of whom should be your current supervisor)
a maximum 2 page written response outlining your suitability for the role referring to the key capabilities under "How you will be assessed".
Applications remain current for 12 months from the closing date and may be considered for appointment to identical or similar vacancies within the Department.
Applications from recruitment agencies will not be accepted.
Application Downloads