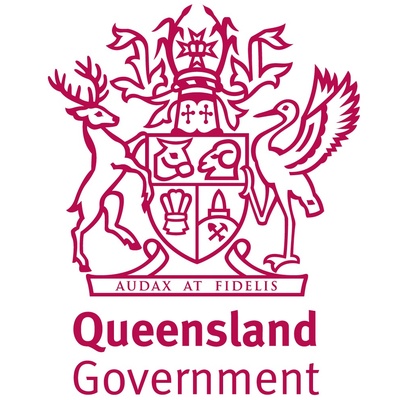 Job Reference
QLD/MER271365/18
Closing date
March 27, 2018
Location
Brisbane - North
About this job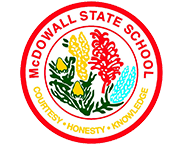 Please note this Temporary Part-time position consists of 29 hours per week.
You will have responsibility for leading but not limited to the following activities and undertaking the following key tasks:
Provide advice and assistance on maximising the potential of ICT operations within the school/college, including acquisition, installation, operation, maintenance, repair and replacement.
Support the school community with technical advice, instruction and assistance with electronic equipment, in accordance with departmental, school and manufacturer's policy, guidelines and network standards.
Assist in the provision of in service training to staff, on the effective application of ICT tools to successfully achieve and deliver educational services to students.
Provide effective and efficient support to staff and students to resolve problems associated with school computing facilities, whilst ensuring high end customer focus and communication.
Provide regular preventative maintenance, routine and emergency repairs to all ICT facilities and associated electronic equipment.
Maintain a range of technical services and accountable records related to the support of ICT, including infrastructure, used by the school/college.
Communicate with various stakeholders, including Regional and Central Support, on technical matters and provide technical advice, when required.
This is a TO2 progressional position as per the Role Description. The successful (QLD Public Service Officers and Other Employees Award – State 2015) once specific criteria have been met or demonstrated. Salary rate shown is reflective of TO2 to TO3 classification range
To apply please provide the following information:
a brief resume including contact details for 2 referees (one of whom should be your current supervisor)
a maximum 2 page written response outlining your suitability for the role referring to the key capabilities under "How you will be assessed".
Applications remain current for 12 months from the closing date and may be considered for appointment to identical or similar vacancies within the Department.
Applications from recruitment agencies will not be accepted.
Employees Requiring Placement will be considered on merit.
Application Downloads