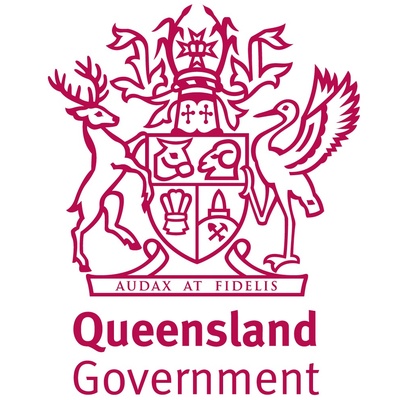 Job Reference
QLD/CO270916/18
Closing date
March 27, 2018
Location
Brisbane Inner City
Type
Full-Time / Part-Time
About this job
An exciting new opportunity exists within State Schools Division to be part of the State Schools' Curriculum, Teaching and Learning Unit. We are seeking a Principal Project Officer for Curriculum Activity Risk Assessment (CARA) project. This project aims to improve the support for schools to identify and mitigate risks when providing curriculum activities and promote and raise the profile of the CARAs and schools' responsibilities.
The project officer will be working in the Curriculum Activity Risk Assessments (CARAs) and will be required to:
provide high level and strategic advice to senior management and clients on the CARAs, their use and the implications for state schools.
Assist in the review of the existing CARA guideline template and the functionality in OneSchool to address current and emerging curriculum risks and/or issues which may impact on state schools.
review and develop professional development materials and deliver training to state schools.
provide support to state schools for the effective use of the CARAs.
consult with and build positive working relationships with all key stakeholders.
undertake other duties as required to enable Curriculum, Teaching and Learning Unit objectives to be achieved.
The ideal applicant will have the following key attributes:
Thorough knowledge of the Department's strategic plans and policies related to student diversity
High level communication skills including the ability to create high quality professional development materials.
Experience in working on complex projects to achieve required outcomes within set timeframes.
How to apply
Interested applicants are invited to forward a brief resume including contact details for 2 referees (one of whom should be your current supervisor)
A maximum 2 page written response to 'How you will be assessed' found in the Role Description document below
Applications remain current for 12 months from the closing date and may be considered for appointment to identical or similar vacancies within the Department.
Applications from recruitment agencies will not be accepted.
Employees Requiring Placement will be considered on merit.
Application Downloads