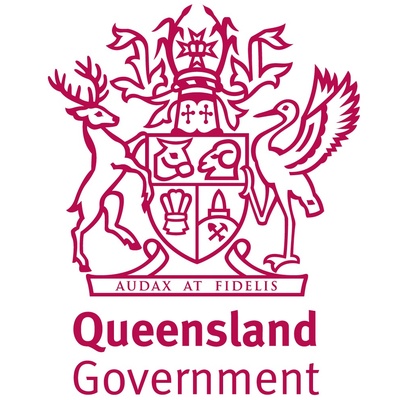 Job Reference
QLD/CQR271161/18
Closing date
March 27, 2018
Location
Rockhampton region
About this job

Please note that this position is based in Emerald.
You will have responsibility for leading the following activities and undertaking the following key tasks:
Autonomy to perform a variety of day to day administrative and support services that are routine in nature and directed by the Principal or the Business Manager.
Undertake routine activities including reception (telephone and counter enquiries), arranging appointments, correspondence and general administration; maintaining school records, such as incident reports, student admissions, enrolments and departures; processing incoming and outgoing mail and email; and once approved, ordering and arranging student transport for sport excursions, trips and other school activities.
Assist with human resources tasks for school support staff, including printing of timesheets, leave applications and rosters. Perform a variety of other administrative or support services for school support staff, including assisting with arranging approved relief for school support staff as directed.
Administer day to day financial matters (e.g. process payments and orders, receipting, banking, reconciling invoices for payment, follow-up on late payments as directed by Principal or Business Manager. Input and export financial data to/from OneSchool.
Assist with organising school maintenance and safety inspections as directed by the Principal or Business Manager; assist with the operation and control of school hire schemes and arrange bookings for community use of school facilities; undertake stock-takes of school plant and equipment.
Prepare minutes of meetings, policy documents, reports, forms, newsletters, prospectuses, memorandums, examination papers, class notes and school Annual Reports. Draft, check correspondence, with guidance from the Principal or Business Manager concerning correspondence of a non-routine nature.
Communicate with internal and external stakeholders (e.g. school and departmental staff, parents, students, and community members); provides information and advice in line with school policies and/or Principal directives; and demonstrates empathy, emotional understanding and support.
Apply day to day independence in determining work schedules and sequences within a well-defined environment with regular managerial supervision.
Other duties, consistent with the duties and responsibilities of the position as directed by the Principal, Business Manager or nominated delegate.
To apply please provide the following information:
a brief resume including contact details for 2 referees (one of whom should be your current supervisor)
a maximum 2 page written response outlining your suitability for the role referring to the key capabilities under "How you will be assessed".
Applications remain current for 12 months from the closing date and may be considered for appointment to identical or similar vacancies within the Department.
Applications from recruitment agencies will not be accepted.
Application Downloads