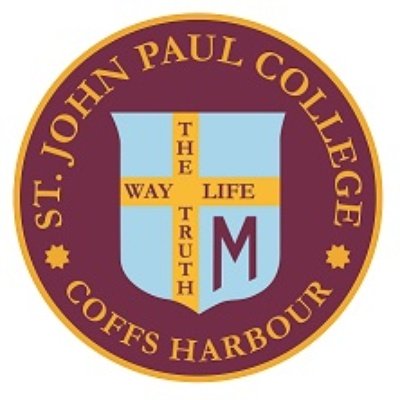 Closing date
March 26, 2018, 9 a.m.
Location
Coffs Harbour, New South Wales, Australia
Type
Full-Time / Part-Time
Contact
Michael Carniato
(02) 6653 3155
jpccoffs@lism.catholic.edu.au
About this job
Criteria
• Applicants need to be willing and able to participate in and support the religious dimension of St John Paul College.
• Applicants must hold a NSW Working with Children Check and
• Meet all requirements with NESA


Applications together with complete personal and professional resume, details of background and experience, service record, full documentation and names, addresses and phone numbers of at least three referees including a current employer and Parish Priest or Pastor from their local place of worship.


Michael Carniato - Principal
St John Paul College
Telephone: (02) 6653 3155
Email: jpccoffs@lism.catholic.edu.au

Applications must be received by 9.00 Wednesday 21 March 2018

Child protection legislation requires preferred applicants to be subject to employment screening. An Equal Opportunity Employer