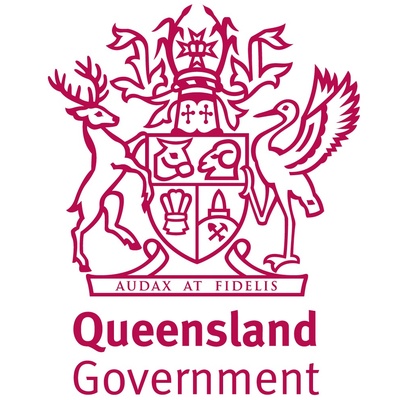 Job Reference
QLD/CO272355/18E
Location
Brisbane Inner City,Brisbane - North,Brisbane - South,Brisbane - East,Brisbane - West,Cairns region,Central West Qld,Darling Downs - Maranoa,Far North Qld,Gold Coast,Ipswich region,Logan - Beaudesert,Mackay region,Moreton Bay - North,Moreton Bay - South,North West Qld,Rockhampton region,South West Qld,Sunshine Coast,Toowoomba region,Townsville region,Wide Bay
Type
Full-Time / Part-Time
Status
Permanent / Temporary
About this job
This temporary vacancy is open to Expressions of Interest and accordingly any appointment (and extension to this appointment) will not extend beyond 12 months.
This opportunity is open to permanently appointed teachers and school leaders within the Department of Education, who strongly aspire to small school teaching principal roles, and are committed to working in rural and remote Queensland State Schools.
An integral component of this program is a fully funded residential workshop to be held in Stanthorpe from 19 – 24 August 2018. If accepted into Take the Lead, participants will be required to attend the workshop and commit to ongoing development within a professional learning community.
Please refer to the attached applicant information package for further information regarding the program and application and selection process.Email enquiries to takethelead@det.qld.gov.au
Selection criteria
Within the context of the described program, the ideal applicant will be someone who has the following key capabilities:
Demonstrated teaching competence and capacity to provide curriculum leadership leading to the achievement of quality learning outcomes for all students.
Demonstrated strong interpersonal skills and the capacity to develop and sustain productive relationships within and beyond the school community.
Capacity to use strategic thinking and analytical skills to influence the educational agenda for state schooling.
Capacity to effectively manage human, financial and physical resources to deliver high quality organisational outcomes.
To apply please provide the following information:
A cover letter outlining a willingness and commitment to working in rural and remote settings
A resume (maximum two pages) including details of two referees; and responses to the selection criteria (maximum two pages)
Endorsed Take the Lead referee report (see application package appendix 2)
Applicants need to be a current Queensland Government employee to be eligible to apply.
Applications from recruitment agencies will not be accepted.
Employees Requiring Placement will be considered on merit.
Application Downloads