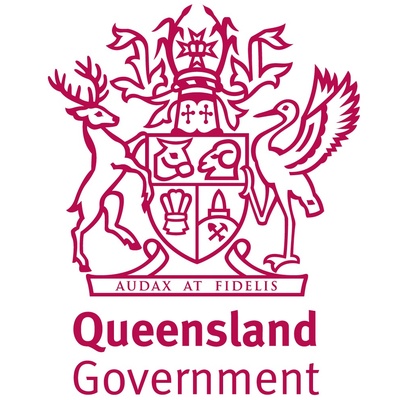 Job Reference
QLD/CQR273949/18
Type
Full-Time / Part-Time
About this job
Your role:
As the Guidance Officer you will have responsibility for leading and delivering the following key tasks:
Plan, negotiate and provide a comprehensive guidance and counselling program.
Provide timely and authoritative assessment, recommendations and advice to clients and stakeholders concerning complex educational, personal, vocational and institutional issues.
Prepare and implement in collaboration with relevant staff professional and personal skills development programs and in-service activities on a range of guidance and counselling topics.
You will participate in clinical and technical supervision with Senior Guidance Officers so that professional accountability is ensured.
This Guidance Officer position is based at Mackay North State High School however provides a regular service to Calen District State College, therefore travel will be required.
Mandatory requirements:
Current full registration or current provisional registration with eligibility for full registration, as a teacher in Queensland. For more information on registration requirements, please visit the Queensland College of Teachers website.
Minimum of 2 years full-time, supervised experience working with children and/or young people in an education, child protection or counselling environment.
AND one of the following:
1 year (minimum) full-time (or part-time equivalent) coursework Masters, majoring in guidance and counselling; OR
Full registration as a psychologist through the Australian Health Practitioner Regulation Agency (AHPRA) Psychology Board or a fourth year qualification in psychology that will enable general registration as a psychologist through the AHPRA Psychology Board following completion of the board approved internship or accredited sequence of study; OR
Qualifications relevant to the role, which in the opinion of the Director-General of Education, Training and Employment are acceptable.
How to apply:
Click on the 'Apply online' green button below. Applicants are required to submit the following:
Resume including contact details for 2 referees (one of whom should be your current supervisor)
Written response (maximum one page per key capability) outlining your suitability for the role under "How you will be assessed" in the attached Role Description.