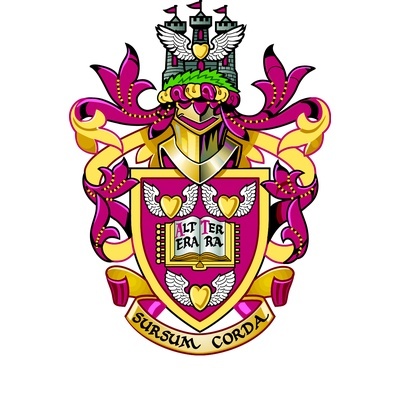 Closing date
April 29, 2018, 11 p.m.
Location
Melbourne VIC, Australia
Status
Temporary / Contract
About this job
General Responsibilities
Teachers should ensure:
Their delivery of the curriculum caters for students with varying learning styles and ensures best practice in pedagogy
They keep up-to-date with modern teaching practices within their subject area
They use appropriate learning styles
They use a variety of assessment tasks for students to experience success and accurately assess levels of student achievement
They attend relevant professional development sessions within their subject area.
Haileybury is committed to a Child Safe school environment and we have extensive recruitment and screening processes in place.

Attachments:
- Mathematics Teacher (City).pdf