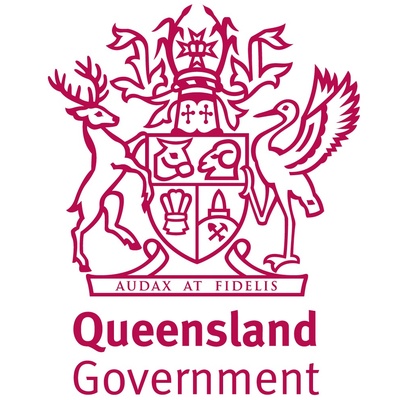 Job Reference
QLD/NCR274375/18
Location
Moreton Bay - North
Type
Full-Time / Part-Time
About this job
Bribie Island State High School is an independent public school servicing Bribie Island and surrounds. Parents choose this school because of the approach taken to the education of the whole child, the sense of community and the high standards set by the school.
Bribie Island State High School is a progressive and socially responsible school maximising student learning outcomes and preparing young people to become active citizens in a global society.
As the Youth Support Coordinator you will have responsibility for the following:
Identify barriers to young people achieving outcomes and referral to appropriate support services.
Maintain records of student contact on a daily basis.
Support students to achieve satisfactory learning outcomes.
Develop and monitor post program support as required to meet program performance criteria.
Develop and foster relationships between the school and families of students to assist at risk students to remain engaged with education or training.
Conduct home visits with students and their families, as appropriate, to advise and provide strategies for a more positive educational experience.
Be part of the professional team working with the school and the community and liaise with students, teachers, parents, guidance officers, special needs teacher, administrative officers, officers of welfare agencies and other government departments.
Monitor attendance patterns of students or groups of students and, in accordance with the school's attendance plan, implement early intervention strategies.
Inform and educate parents, community members and students on relevant issues that may be impacting student engagement.
Develop and implement programs to support social and emotional wellbeing as required e.g. addressing social skills, assertiveness or self esteem.
Identify and provide appropriate assistance to students experiencing difficulties at school and at home which may put them at risk of leaving school prematurely.
To apply please provide the following information:
a brief resume including contact details for 2 referees (one of whom should be your current supervisor)
a maximum 2 page written response outlining your suitability for the role referring to the key capabilities under "How you will be assessed".
Applications remain current for 12 months from the closing date and may be considered for appointment to identical or similar vacancies within the Department.
Applications from recruitment agencies will not be accepted.
Employees Requiring Placement will be considered on merit.
Application Downloads