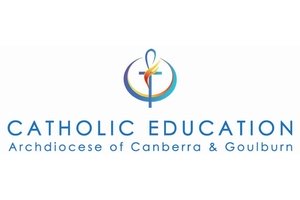 Location
Australian Capital Territory: Braddon - Merici College
About this job
Italian Teacher - Ongoing, Part-time

This is an ongoing position commencing 23 July 2018.

Merici College is an all Girls' 7-12 Catholic college committed to excellence in the education of girls, striving to assist all students to develop their potential academically, spiritually, culturally, physically and socially through innovative programs. The college focuses on all aspects of learning through groups and individual learning styles. We aim at empowering students to become responsible for their own learning and work in partnership with teachers and fellow students.
We have an exciting opportunity for an Italian Teacher to join our professional and friendly team at Merici. To be successful in this position you will have relevant qualifications and experience. You will have excellent communication skills and a sound understanding of the Australian Curriculum.
Interested candidates will be able to demonstrate a commitment to the aims of Catholic Education.

This position involves working with children. The appointment of successful applicants will be subject to satisfactory employment screening for child related employment in accordance with CE policy.

Applicants are required to address the selection criteria, either through a statement of suitability or individually, to a maximum of 3 pages plus submit a current resume including 3 professional referees.

Visit our College website here.
Further enquiries can be directed to Loretta Wholley via email loretta.wholley@merici.act.edu.au
Recruitment questions: please contact the Recruitment team on 02 6180 8000 or email recruitment@cg.catholic.edu.au
To apply: All applicants will be required to go through the e-recruitment system by clicking the apply now button. This will take you through the application process.
Closing Date: 5.00pm, Tuesday 8 May 2018
Application Downloads