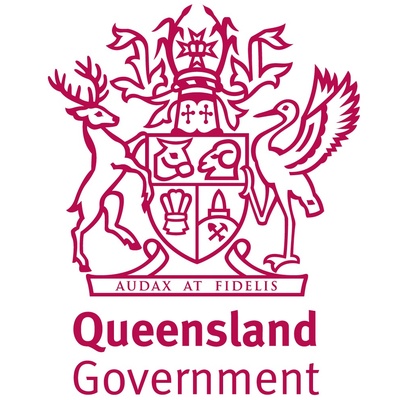 Job Reference
QLD/NCR276799/18
Closing date
May 31, 2018
Location
Brisbane - North,Moreton Bay - South
Type
Full-Time / Part-Time
About this job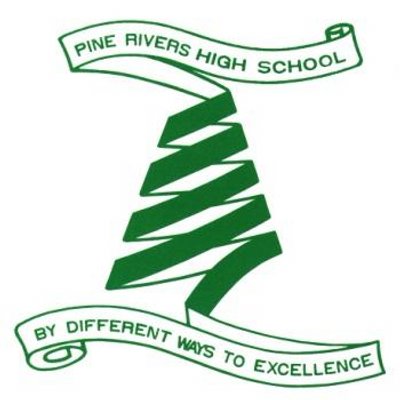 About the role:
As the Head of Department you will focus on curriculum leadership and participate in delivering the vision of the Department, develop the quality of teaching and learning, and nurture positive relationships between students, teachers and stakeholders. As a school leader you will play a vital role in shaping the way educational services are delivered to ensure students have the skills, knowledge and creativity to succeed.
Applicants for Head of Department positions should note that while official position titles are generic and refer to the major subject areas of responsibility, many positions involve responsibility for other subject/administrative areas.
Within the context of the role described above, the ideal applicant will be someone who has:
Demonstrated teaching competence and capacity to provide curriculum leadership leading to the achievement of quality learning outcomes for all students.
Demonstrated strong interpersonal skills and the capacity to develop and sustain productive relationships within and beyond the school community.
Capacity to use analytical skills to contribute to educational outcomes at the school level.
Capacity to manage effectively human, financial and physical resources to deliver high quality organisational outcomes.
Demonstrated support for and the capacity to develop and maintain an organisational culture based on ethical professional and personal behaviours and corporate values.
How to apply:
Click on the 'Apply online' button below. Applicants are required to submit the following:
Resume (maximum three pages) including contact details for 2 referees (one of whom should be your current supervisor)
Written response (maximum two pages) outlining your suitability for the role referring to the key capabilities under "How you will be assessed" in the attached Role Description.
Current full registration or current provisional registration with eligibility for full registration, as a teacher in Queensland. Information on registration requirements is available HERE.