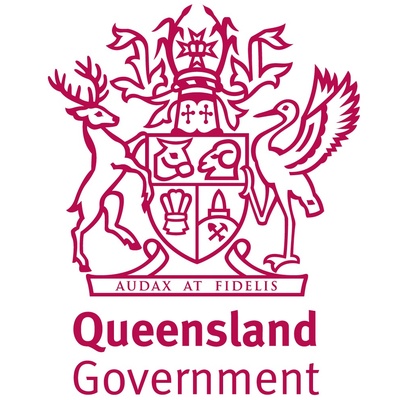 Job Reference
QLD/NCR276168/18
Closing date
May 30, 2018
Type
Full-Time / Part-Time
About this job

This position is supervised and supported by Business Manager (AO7) and the Principal at Bundaberg State High School.
We are seeking a highly motivated person with a desire to work in an education environment. The successful applicant will have a strong focus on Facilities and the associated HR and customer service.
They would need well-developed interpersonal and communication skills and attention to detail. The successful applicant needs to be skilled in a range of areas and/or be able to demonstrate an ability to learn quickly on-the-job with training.
An overview of duties includes:
Facilities - Planned and unplanned maintenance, WH&S and Facility Hire
Finance - School facilities Budget and Assets
HR - Cleaning Staff (13) and Operations Officers (2)
Vehicles - Bus and Car
As the Administration Officer, you may undertake work across a broad range of corporate service activities, including human resource (HR), financial and facilities, and/or undertake a narrow range of duties relating to a specific corporate services function.
Assist in identifying and implementing process improvement opportunities for the efficient and effective provision of corporate services to support school operations.
You will have responsibility for leading the following activities and undertaking the following key tasks:
Facilities management.
Support all aspects of facilities management including cleaning services, building infrastructure, furniture and assets.
Liaising with external contractors.
Scheduling and managing maintenance activities, through identification of maintenance requirements in accordance with the Maintenance Assessment Report and school needs, with the use of Built Environment Materials Information Register (BEMIR).
Conducting inspections to ensure building and facilities comply with all security and safety requirements for all users.
Implementing and monitoring process in accordance with departmental policy for the issue of school keys to staff, hirers and community users.
Support capital works projects and coordinate minor works; including the maintenance of buildings and grounds and procurement of furniture and fittings.
Oversee facility hire activities including liaison with hirers and development of hire agreements for approval.
Assist with the management and support of grounds, facilities and cleaning staff by providing support, sharing learning and demonstrating personal integrity.
To apply please provide the following information:
a brief resume including contact details for 2 referees (one of whom should be your current supervisor)
a maximum 2 page written response outlining your suitability for the role referring to the key capabilities under "How you will be assessed".
Applications remain current for 12 months from the closing date and may be considered for appointment to identical or similar vacancies within the Department.
Applications from recruitment agencies will not be accepted.
Application Downloads