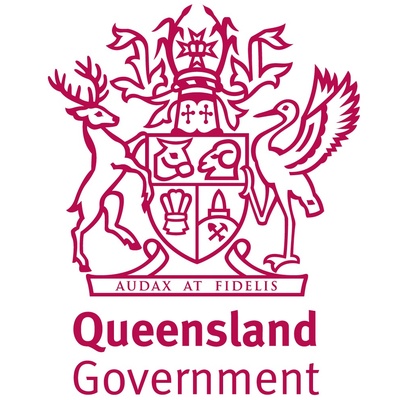 Job Reference
QLD/SER276728/18
Closing date
May 30, 2018
Type
Full-Time / Part-Time
About this job
Pimpama State Primary College are seeking experienced teacher aides for general aide and students with disability classroom support.

Your role will include a mix of the following activities and delivery of some of the following key tasks:
Communicating effectively and displaying a high level of interpersonal skills to function as an effective team member
Develop and obtain resources
Supervise students
Participate in teacher activities under the direction of teachers
Displaying respect and empathy for students with high level behavioural needs and effectively support students with disabilities
Assisting in classrooms with student needs including working in small groups as well as with individual students
Displaying confidentiality, tact, reliability and sensitivity to students and their families
Assisting teaching staff with playground supervision
Specific Literacy and Numeracy support may include:
Support for teachers in providing learning materials for students at risk
Working with small groups as well as individual students
Use of computers/ipads when working with students
Other duties will be included as required.
To apply please provide the following information:
a brief resume including contact details for 2 referees (one of whom should be your current supervisor)
a maximum 2 page written response outlining your suitability for the role referring to the key capabilities under "How you will be assessed".
Applications remain current for 12 months from the closing date and may be considered for appointment to identical or similar vacancies within the Department.
Applications from recruitment agencies will not be accepted.
Application Downloads