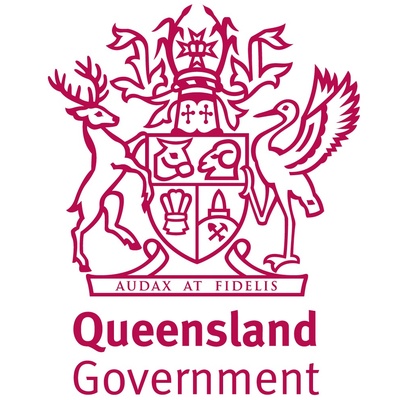 Job Reference
QLD/MER276167/18
Closing date
May 30, 2018
Location
Brisbane - North,Brisbane - South,Brisbane - East,Brisbane - West
About this job
The successful applicant will:
Providing accurate and timely advice to a range of stakeholders regarding:

School Transport Assistance Programs for Students with Disabilities
Special School Enrolment processes
Early Childhood Development Program
Appropriate educational programs for students with diverse learning needs
Advisory Visiting Teacher service
Complex cases
Nationally Consistent Collection of Data
National Disability Insurance Scheme

Work collaboratively and build the capacity of schools, school communities, regional and state-wide teams and external agencies to support students with diverse learning needs.
A high level understanding of the relevant legislation and departmental policies, procedures and key initiatives.
To apply please provide the following information:
a brief resume including contact details for 2 referees (one of whom should be your current supervisor)
a maximum 2 page written response outlining your suitability for the role referring to the key capabilities under "How you will be assessed".
Applications remain current for 12 months from the closing date and may be considered for appointment to identical or similar vacancies within the Department.
Applications from recruitment agencies will not be accepted.
Employees affected by workplace change will be considered on merit.
Application Downloads