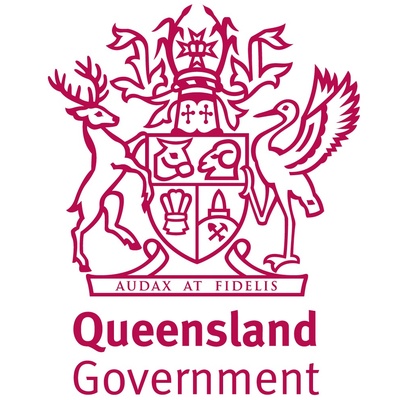 Job Reference
QLD/CO276301/18
Closing date
May 30, 2018
Location
Brisbane Inner City
Type
Full-Time / Part-Time
About this job
We are seeking a team player with excellent communication skills, an eye for detail, financial processing and data management skills.
The ideal applicant will have the following key attributes:
The ability to provide finance and project administration support across a number of programs in the team.
The ability to collate, process, maintain and monitor databases for various programs.
The ability to provide accurate project advice and guidance to schools, regions and external stakeholders.
Demonstrated ability to communicate and work collaboratively with team members and stakeholders to meet project requirements.
The ability to manage work tasks under competing priorities and deadlines.
The Project Officer reports to the Manager - Governance, Projects and Administration.
To apply please provide the following information:
a brief resume including contact details for 2 referees (one of whom should be your current supervisor)
a maximum 2 page written response outlining your suitability for the role referring to the key capabilities under "How you will be assessed".
Applications remain current for 12 months from the closing date and may be considered for appointment to identical or similar vacancies within the Department.
Applications from recruitment agencies will not be accepted.
Employees affected by workplace change will be considered on merit.
Application Downloads