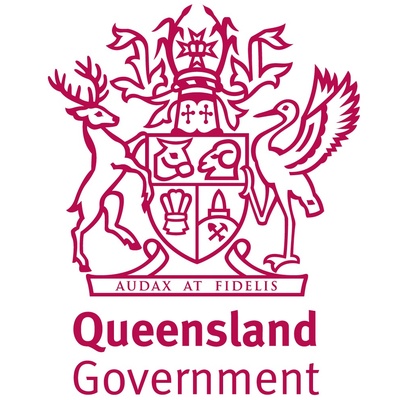 Job Reference
QLD/NCR276899/18
Closing date
May 31, 2018
Location
Brisbane - North,Moreton Bay - South
Type
Full-Time / Part-Time
About this job
About the role:
As the Head of Department Mathematics, you will focus on the strategic leadership of the Maths curriculum with consideration of the upcoming implementation of SATE. This position leads the school Numeracy priority providing exemplary leadership across this curriculum area. One of our school priorities is the strategic planning and preparation for NAPLAN including the improvement of U2B outcomes and targeted intervention strategies. The successful applicant needs to be able to demonstrate high levels of data analysis in developing evidence based strategies for a diverse range of learners.
Your specific portfolios will include:
• Leadership of the Maths curriculum in preparation for SATE
• Leadership of Numeracy, including NAPLAN preparation, across the school, specifically our U2B focus and targeted intervention strategies
• Instructional leadership of ASOT strategies in Mathematics Classrooms
Applicants for Head of Department positions should note that while official position titles are generic and refer to the major subject area/areas of responsibility, many positions involve responsibility for other subject/administrative areas.
How to apply:
Click on the 'Apply online' button below. Applicants are required to submit the following:
Resume (maximum three pages) including contact details for 2 referees (one of whom should be your current supervisor)
Written response (maximum two pages) outlining your suitability for the role referring to the key capabilities under "How you will be assessed" in the attached Role Description.
Current full registration or current provisional registration with eligibility for full registration, as a teacher in Queensland. Information on registration requirements is available HERE.