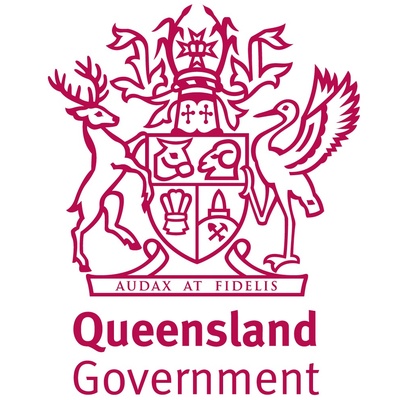 Job Reference
QLD/MER276331/18
Closing date
May 31, 2018
Location
Brisbane - North,Brisbane - South,Brisbane - East,Brisbane - West
Type
Full-Time / Part-Time
About this job
You will have responsibility for leading the following activities and delivery of the following key tasks:
Ensure the accuracy, reliability and security of quality data sets required for analytical and reporting purposes.
Participate in the development and maintenance of information systems for the provision of accurate, reliable and appropriate data to meet the requirements of decision makers, managers and planners in the region.
Review, evaluate, document and update methodologies used in the use, maintenance and reporting of data sets relating to schools and unit business strategies.
Assist in the formulation and preparation of reports, submissions and briefings regarding complex measurement, benchmarking, monitoring and reporting issues.
Identify document and test requirements for enhancements to various data sets and reporting frameworks related to branch initiatives.
Collect, collate, analyse and, where appropriate, report measurement information for use by other departmental business units.
Review and improve methodologies for processing and maintaining data to ensure timelines, data accuracy and efficiency of the processes evolve in line with technological developments.
Maintain high level knowledge in the use of Microsoft Access / Excel, VBA and other similar business analysis tools for the collection, storage, maintenance and reporting of data.
Develop and manage local databases to maintain regional performance and outcome data.
To apply please provide the following information:
a brief resume including contact details for 2 referees (one of whom should be your current supervisor)
a maximum 2 page written response outlining your suitability for the role referring to the key capabilities under "How you will be assessed".
Applications remain current for 12 months from the closing date and may be considered for appointment to identical or similar vacancies within the Department.
Applications from recruitment agencies will not be accepted.
Employees affected by workplace change will be considered on merit.
Application Downloads