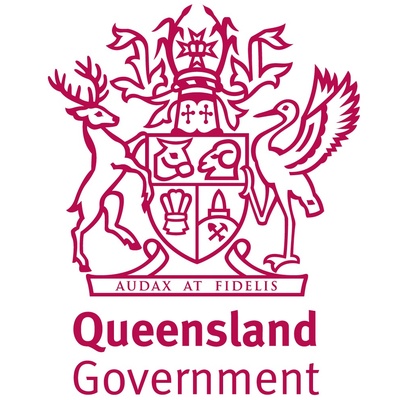 Job Reference
QLD/CO276513/18
Closing date
May 31, 2018
Location
Brisbane Inner City
Type
Full-Time / Part-Time
About this job
As the Principal Privacy and Information Officer you will have responsibility for the following:
Acts as the organisation's primary contact with relevant regulatory bodies and establish policy and standards to ensure compliance with relevant legislation, regulation and industry better practice standards. Leads development and communication of the department's policies for corporate governance of information. (SFIA Level 7 - GOVN)
Maintains and communicates the department's strategy for managing information, identifying the impact of any relevant statutory, internal or external regulations on the organisation's use of information. (SFIA Level 6 - IRMG)
Reviews proposals for new digital initiatives and provides specialist advice on information management, including advice on, and promotion of, collaborative working and assessment, and management of information-related risk. (SFIA Level 5 - IRMG)
Develops privacy and information policy, standards, procedures and guidelines. Contributes to the development of organisational strategies that address the evolving business risk and information control requirements. Derives adoption of, and adherence to, policies and standards through the provision of expert advice and guidance. (SFIA Level 6 - INAS)
Carries out risk assessment within a defined functional or technical area of business. Uses consistent processes for identifying potential risk events, quantifying and documenting the probability of occurrence and the impact on the business. (SFIA Level 5 - BURM)
Identifies the communications needs of each stakeholder group in conjunction with business owners and subject matter experts. Translates communications/stakeholder engagement strategies into specific tasks. Negotiates with stakeholders at senior levels, ensuring that organisational policy and strategies are adhered to. Provides informed feedback to assess and promote understanding. (SFIA Level 5 - RLMT)
Mentor and share knowledge with other staff members and contribute to the development of a corporate culture which is client focused and values innovation and continuous improvement.
To apply please provide the following information:
a brief resume including contact details for 2 referees (one of whom should be your current supervisor)
a maximum 2 page written response outlining your suitability for the role referring to the key capabilities under "How you will be assessed".
Applications remain current for 12 months from the closing date and may be considered for appointment to identical or similar vacancies within the Department.
Applications from recruitment agencies will not be accepted.
Application Downloads