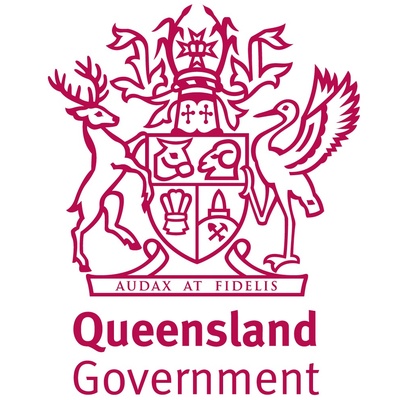 Job Reference
QLD/DSR279065/18
Closing date
June 27, 2018
Location
Darling Downs - Maranoa,Toowoomba region
Type
Full-Time / Part-Time
About this job
Established in 1910, Southbrook Central State School is a small school located on the outskirts of Toowoomba.
We have developed and grown a family based school, providing quality educational outcomes along with high expectations in student behaviour, effort and commitment to learning.We support quality relationships with students, parents and the wider school community.
We are a school committed to the educational and emotional development and growth of each and every child, through the use of school-wide expectations;
Commitment
Consideration
Courage
Care
You will have responsibility for leading the following activities and undertaking the following key tasks:
Operate autonomously to undertake day to day office procedures within well-defined policies (e.g. reception, arranging appointments, correspondence, maintaining school records and general administration); and utilise information and management systems (e.g. OneSchool) to support effective and efficient reporting and administration.
Undertake the day to day supervision and management of school support staff, including monitoring workloads and performance (working in collaboration with the Principal for any difficult performance management situations); identifying workforce capability requirements; and role modelling performance standards. In addition, this role will oversee the signatories/approval of timesheets, leave applications, rosters, and arrange relief for school support staff; and organise, undertake and coordinate the recruitment, induction and training of school support staff.
Assist the Principal with the preparation of the school budget and administer day to day financial matters (i.e. accounts payable/receivable, corporate card monitoring, reconciliations, banking). Input and export data to/from OneSchool for the Principal, to assist with budgeting and financial management.
Assist the Principal with the management and coordination of school resources, assets and facilities (e.g. maintaining the asset register, organising repairs, facilities and grounds maintenance, planning and review of minor works etc.), engage external advice where appropriate and offer problem resolution support.
Arrange technical support/maintenance as required with regard to the operation of computers, ipads, digital whiteboards, scanning and other technology/equipment.
Prepare minutes of meetings, policy documents, reports, forms, newsletters, prospectuses, memorandums, examination papers, class notes and school Annual Reports; draft, check and process correspondence, with guidance from the Principal concerning correspondence of a non-routine nature.
Prioritise and manage competing tasks and priorities in a sometimes unpredictable environment, address enquiries that may be less routine in nature, adapt to new systems and explore the best course of action to optimise change (in conjunction with the Principal).
To apply please provide the following information:
a brief resume including contact details for 2 referees (one of whom should be your current supervisor)
a maximum 2 page written response outlining your suitability for the role referring to the key capabilities under "How you will be assessed".
Applications remain current for 12 months from the closing date and may be considered for appointment to identical or similar vacancies within the Department.
Applications from recruitment agencies will not be accepted.
Application Downloads