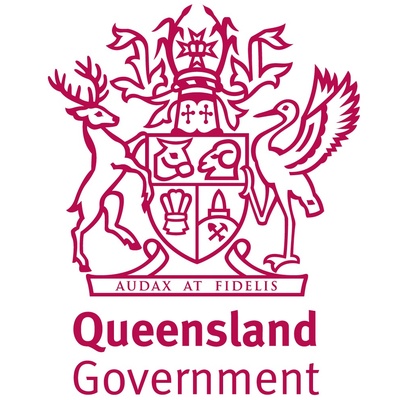 Job Reference
QLD/SER278727/18
Closing date
June 27, 2018
Location
Logan - Beaudesert
Type
Full-Time / Part-Time
About this job
Shailer Park State High School opened in 1980, servicing the suburbs of Shailer Park, Daisy Hill, Cornubia, Carbrook, Slacks Creek and Loganholme. Shailer Park State High School is committed to supporting students to achieve their aspirations: big plans and bold ambitions for a bright future. With committed teachers, excellent facilities and wonderful, engaging students, Shailer Park High has strong plans for the future. Students are encouraged to be resourceful, reflective, resilient and relational learners.
Shailer Park State High School is a progressive campus whose big plans and bold ambitions have seen it become one of the most successful independent public high schools in the Logan area. With excellent teaching practices, high expectations and a supportive and nurturing educational community students are continuously guided throughout their personal pathway to success. A tradition of excellence has been created and maintained by our teachers and students and can be demonstrated in our outstanding results and exceptional community reputation.
Shailer Park State High School is an Independent Public School. For more information regarding Independent Public Schools please CLICK HERE.
Applicants for Head of Department positions should note that while official position titles are generic and refer to the major subject area/areas of responsibility, many positions involve responsibility for other subject/administrative areas.
For further information about the school, please CLICK HERE to visit the school's website.
About the Role
The Head of Department position includes leadership and management of the Mathematics faculty.
Your application should specifically address each selection criterion listed below.
Within the context of the role described above, the ideal applicant will be someone who has:
Demonstrated teaching competence and capacity to provide curriculum leadership leading to the achievement of quality learning outcomes for all students.
Demonstrated strong interpersonal skills and the capacity to develop and sustain productive relationships within and beyond the school community.
Capacity to use analytical skills to contribute to educational outcomes at the school level.
Capacity to manage effectively human, financial and physical resources to deliver high quality organisational outcomes.
Demonstrated support for and the capacity to develop and maintain an organisational culture based on ethical professional and personal behaviours and corporate values.
Your Application must include:
Please ensure that you apply online by using the 'Apply Online' button below.
A current resume (maximum 3 pages)
Contact details for 2 referees (one of whom is your current or most recent supervisor)
A written response (maximum one page per key capability) outlining your suitability for the role under 'How You Will Be Assessed' in the attached role description.
Current full registration, or current provisional registration with eligibility for full registration, as a teacher in Queensland. Information on registration requirements is available HERE.
a teacher in Queensland. Information on registration requirements is available HERE.