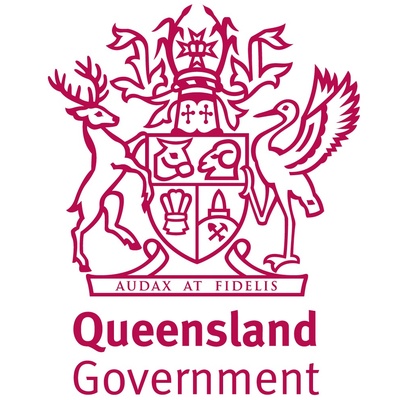 Job Reference
QLD/MER279490/18
Closing date
June 27, 2018
Location
Brisbane - South
Type
Full-Time / Part-Time
About this job
Nursery Road State Special School is an exciting place to be where great learning and teaching happens. We are a proud member of the state education system of Queensland. We educate students of compulsory and pre-compulsory school age through highly modified, alternate programs that focus on individual need.
Core Responsibilities:
Sound understanding of administration, finance and human resources support, that has been acquired through experience, training or relevant qualifications.
Word processing and spreadsheet experience, and ability to use enterprise systems and web based applications.
Ability to rapidly acquire the following capabilities - delivering results, effective decision making, innovation and change, and people development.
Ability to communicate with empathy and influence in order to address problems and obtain cooperation and assistance in meeting required objectives.
As the Business Manager you will interpret and analyse business plans and work alongside the Principal to deliver a range of corporate services. You will manage the timely delivery of organisational executive and administrative support; frequently identify opportunities to adapt processes; supervise the support staff workforce; and encourage an environment in which quality services are delivered by demonstrating best practice, inspiring change and influencing key stakeholders.
To apply please provide the following information:
a brief resume including contact details for 2 referees (one of whom should be your current supervisor)
a maximum 2 page written response outlining your suitability for the role referring to the key capabilities under "How you will be assessed".
Applications remain current for 12 months from the closing date and may be considered for appointment to identical or similar vacancies within the Department.
Applications from recruitment agencies will not be accepted.
Employees affected by workplace change will be considered on merit.
Application Downloads