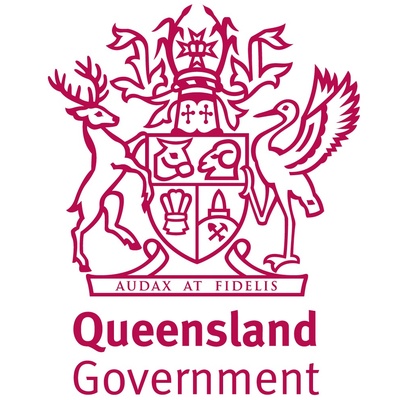 Job Reference
QLD/CO278864/18
Closing date
June 27, 2018
Location
Brisbane Inner City
About this job
As the Project Support Officer you will:
assist officers in the Human Resources Portfolio Management Office (HRPMO) to prepare reports and resources for program and project management
liaise with stakeholders to support program and project management in HR and other service delivery areas
monitor and review HR programs and projects to support informed decision-making by Senior Executives
develop and maintain the records management system and administrative databases, which meet the department's data collection and privacy requirements.
develop and maintain good working relationships with all relevant stakeholders, and liaise with senior management, representatives of business units within the branch, the department and other government agencies to ensure the provision of high quality administrative support functions and client service.
provide administrative support to the unit as required.
Key skills needed for the position are good communication skills, customer relationship management, problem solving ability and commitment to team work and collaboration.
To apply please provide the following information:
a brief resume including contact details for 2 referees (one of whom should be your current supervisor)
a maximum 2 page written response outlining your suitability for the role referring to the key capabilities under "How you will be assessed".
Applications remain current for 12 months from the closing date and may be considered for appointment to identical or similar vacancies within the Department.
Applications from recruitment agencies will not be accepted.
Employees affected by workplace change will be considered on merit.
Application Downloads