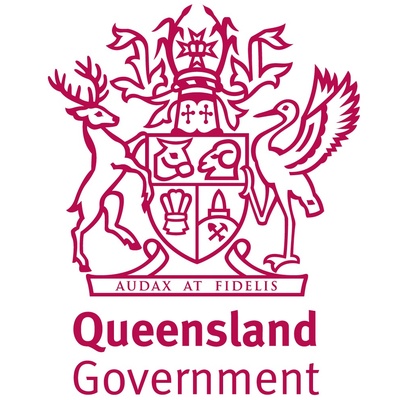 Job Reference
QLD/CO278804/18
Closing date
June 27, 2018
Location
Brisbane Inner City
Type
Full-Time / Part-Time
About this job
Infrastructure Services Branch (ISB) provides quality infrastructure services to the department. ISB is a highly motivated, energetic and results orientated branch focused on delivering flexible, innovative and responsive infrastructure solutions.
ISB contributes to teaching and learning outcomes in schools by aligning facilities services to whole of government initiatives and departmental priorities. Core functions include policy formulation, strategic planning, program formation, project delivery and performance reporting.

As the manager you will have responsibility for the following:
Lead, manage and participate in a team providing a high quality service in the formulation of innovative and workable solutions for infrastructure and planning related services to internal and external clients and stakeholders.
Provide and be accountable for high level advice to the Minister, Director-General, Branch management and senior executive, Regional Directors and Principals on a broad range of issues including the preparation of responses, reports and briefing materials on a range of infrastructure, planning and asset management issues and review material created members of your team.
Manage project teams in the development, implementation, maintenance and review of programs, policies and procedures to support the strategic direction of the department for a range of infrastructure and planning related issues.
Establish and maintain strategic networks to monitor issues and changes, and to identify, define and analyse best practice approaches to implementing consistent processes with respect to a range of infrastructure and planning related services and facilitate ongoing departmental relationships within these networks.
Regularly liaise with stakeholder groups to ensure services managed by the unit meet their needs.
Proactively support teams and work units across the branch to achieve business priorities and deliver services aligned to strategic objectives.
Manage the human, financial and physical resources allocated to support the service function and be accountable for their effective use.
To apply please provide the following information:
a brief resume including contact details for 2 referees (one of whom should be your current supervisor)
a maximum 2 page written response outlining your skills and experience relating to the key capabilities described above and within the role description.
Applications remain current for 12 months from the closing date and may be considered for appointment to identical or similar vacancies within the Department.
Applications from recruitment agencies will not be accepted.
Employees affected by workplace change will be considered on merit. #LI-PRIORITY
Application Downloads