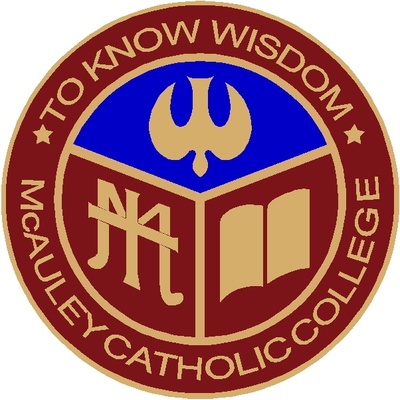 Closing date
June 22, 2018, 4 p.m.
Location
Clarenza, New South Wales, Australia
Status
Temporary / Contract
Contact
Mark O'Farrell
(02) 6643 1434
ktoovey@lism.catholic.edu.au
About this job

You will be required to: ·
Support the mission, teachings and ethos of the Catholic Church's work in schools. ·
Acknowledge and accept that your work in schools is part of the mission of the Catholic Church ·
Uphold the mission, teachings and ethos of the Catholic Church in Catholic Education ·
Avoid any influence on students that is not consistent with such mission, teachings or ethos

Applicants must have: ·
A current NSW Working with Children Check ·
Full registration with NESA

The successful applicant will be a committed Christian who worships weekly in their local Christian community. Applications together with complete personal and professional resume, details of background and experience, service record, full documentation and names, addresses and phone numbers of at least three referees including a current employer and Parish Priest or Pastor from their local place of worship. Applications must be emailed to:

Mark O'Farrell | Principal
McAuley Catholic College
Locked Bag 521,
Grafton NSW 2460
t: 02 6643 1434 | f: 02 6643 2137

Email: ktoovey@lism.catholic.edu.au

Applications must be received by 4.00pm Friday 22 June 2018

Applicants not already registered with the Diocese should refer to the procedures for Employment in the Diocese of Lismore Child protection legislation requires preferred applicants to be subject to employment screening.