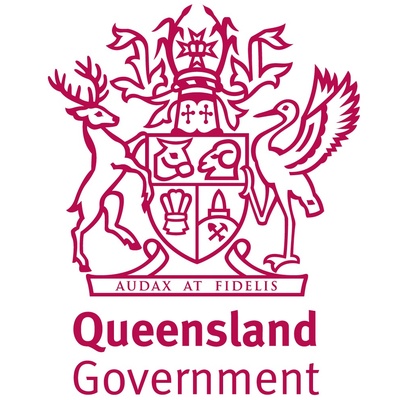 Job Reference
QLD/CO279531/18E
Closing date
June 28, 2018
Location
Brisbane Inner City
About this job
This temporary vacancy is open to Expressions of Interest and accordingly any appointment (and extension to this appointment) will not extend beyond 12 months.
Applicants need to be a current Queensland Government employee to be eligible to apply.
Applications from recruitment agencies will not be accepted.
Employees affected by workplace change will be considered on merit.
The procurement function at the Department of Education establishes and manages supply arrangements; assists schools and corporate areas to engage suppliers; provides purchasing training and advice to staff; and maintains the department's purchasing and procurement policies, procedures, instructions and forms.
How will you contribute to the team?
Undertake procurement projects including initial planning, development of documentation and establishment of contracts, ensuring compliance with state and departmental procurement policy, achievement of desired business outcomes and delivery of value for money.
Prepare reports, correspondence, and submissions to key stakeholders and clients. Contribute to negotiations with suppliers and liaise with personnel both within and outside of DoE.
Liaise with internal clients in determining requirements and progress of procurement projects, and external contractors in conduct of less complex procurement projects.
Contribute to the development of local desktop guides on processes within the procurement section including procurement procedures and template documentation such as invitation documentation and evaluation plans.
Monitor and control own workload, taking responsibility for allocation and reallocation of work as circumstances require.
Maintain a detailed documentary record of procurement processes, decisions and contractual arrangements undertaken ensuring the audit trail is adequately maintained and documented for probity, accountability and audit purposes.
Exercise a procurement delegation for sourcing activities certifying that the procurement process undertaken has been in accordance with departmental policies and procedures and State Procurement Policy.
Contribute to the achievement of an equitable, ethical and safe working environment for staff, which has an emphasis on commitment, skills development, professional growth and continuous improvement directed towards the achievement of the branch goals and objectives.
To apply please provide the following information:
a brief resume including contact details for 2 referees (one of whom should be your current supervisor)
a maximum 1 page written response outlining your suitability for the role.
Applications remain current for 12 months from the closing date and may be considered for appointment to identical or similar vacancies within the Department.
Applications from recruitment agencies will not be accepted.
Employees affected by workplace change will be considered on merit.
Application Downloads