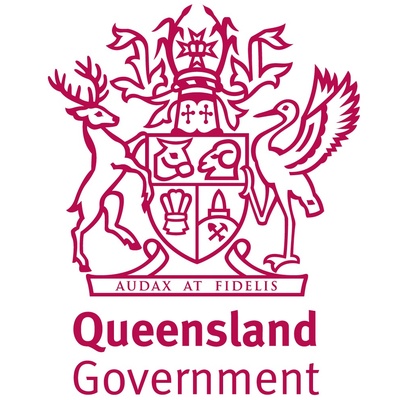 Job Reference
QLD/CO281633/18
Closing date
July 26, 2018
Location
Brisbane Inner City
Type
Full-Time / Part-Time
About this job
Infrastructure Services Branch (ISB) provides quality infrastructure services to the department. ISB is a highly motivated, energetic and results orientated team focused on delivering flexible, innovative and responsive infrastructure solutions.
ISB contributes to teaching and learning outcomes in schools by aligning facilities services to whole of government initiatives and departmental priorities. Core functions include policy formulation, strategic planning, program formation, project delivery and performance reporting.
As the Correspondence Officer you will have responsibility for the following:
Coordinate the distribution, tracking and flow of briefings and correspondence for the approval of the Assistant Director-General Infrastructure Services Branch and senior executives of the department, and meet competing timelines.
Provide support to work units in the preparation, review and editing of Ministerial and departmental correspondence, briefs, reports, submissions and other documents for consideration by the Assistant Director-General, Infrastructure Services Branch, to align with departmental guidelines and frameworks.
Assist in the preparation and processing of responses to sensitive and confidential correspondence and media enquiries directed to the Office of the Assistant Director-General, Infrastructure Services Branch.
Ensure that briefings and correspondence are prepared in accordance with the department's Style Guide and Ministerial and Executive Services Guidelines.
Establish and maintain strong working relationships and networks with clients and departmental officers to ensure a culture of service delivery and achievement of negotiated guidelines.
Search electronic and paper records, including the department's electronic document records management system for information and documents required by clients and ensure that requests are processed promptly and within set timeframes.
Work with team members to ensure high quality document management services are delivered by continually reviewing and seeking improvements in administrative systems and processes, by leading by example and seeking feedback from all stakeholders.
To apply please provide the following information:
a brief resume including contact details for 2 referees (one of whom should be your current supervisor)
a two page statement outlining your skills and experience relating to the key capabilities described above and within the role description.
Applications remain current for 12 months from the closing date and may be considered for appointment to identical or similar vacancies within the Department.
Applications from recruitment agencies will not be accepted.
Application Downloads