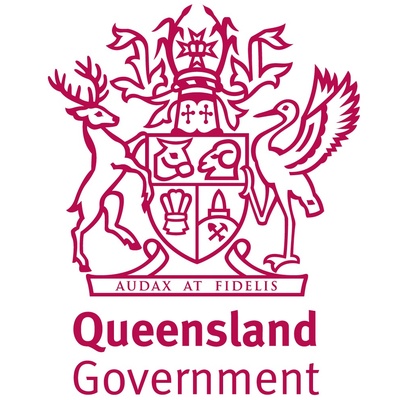 Job Reference
QLD/CO281762/18
Closing date
July 26, 2018
Location
Brisbane Inner City
Type
Full-Time / Part-Time
About this job
As the Senior Test Analyst you will analyse, plan, design and execute manual and automated testing in system integration, regression and acceptance phases for MyHR systems. You will implement and monitor testing deliverables to ensure expected quality levels are met in accordance with business objectives.

You will have responsibility for the following:
Complete system, integration and regression testing and associated activities such as defect logging, prioritisation and management, within established frameworks, strategies, standards, methodologies and policies.
Manage issues and defects from identification and escalation through to follow up of resolution and closure.
Contribute to test planning including automation planning, scheduling, preparation and report development.
Plan, develop, record and execute automated test cases and scripts and associated data preparation scripts ensuring optimal test coverage.
Analyse and prepare test data via SQL, UNIX scripts and other tools, and with the Principal Test Analyst prepare and contribute to the review of testing estimates.
Monitor and evaluate testing progress, risks and issues and assist with reporting on these items appropriately to key stakeholders including governance bodies.
Liaise, consult and negotiate effectively with team members, other project teams, stakeholders and client groups to develop and maintain effective working relationships and the integrity of the overall integrated solution.
Develop, document, monitor and improve testing processes and procedures and promote testing best practice.
Work closely with the Principal Test Analyst to establish and implement a standardised testing methodology.
Contribute to effective, client focused teamwork by developing an understanding of the roles and duties of team members within the team and across the unit, and working collaboratively to achieve outcomes with a commitment to quality and customer service.
To apply please provide the following information:
a brief resume including contact details for 2 referees (one of whom should be your current supervisor)
a maximum 2 page written response outlining your suitability for the role referring to the key capabilities under "How you will be assessed".
Applications remain current for 12 months from the closing date and may be considered for appointment to identical or similar vacancies within the Department.
Applications from recruitment agencies will not be accepted.
Application Downloads