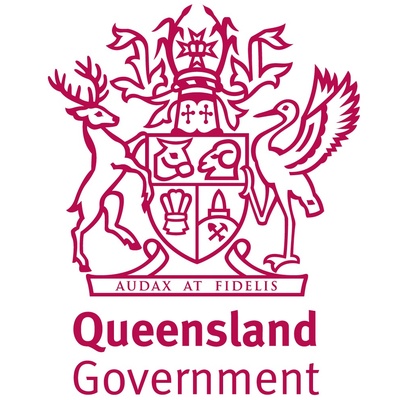 Job Reference
QLD/CO282180/18
Closing date
July 25, 2018
Location
Brisbane Inner City
Type
Full-Time / Part-Time
About this job
To apply for this opportunity, you must demonstrate:
Extensive knowledge of .Net, SQL Server, MVC, Angular 2.
Knowledge of the SDLC process, including requirements and architecture
Experience with various development methodologies including Agile
Passionate about new technologies
Excellent knowledge of best practice and development methodologies and tools (TFS, automated testing)
Experience in Azure would be highly respected
Experience in leading technical team
Experience in managing IT projects and initiative including developing project plans, budgeting, resourcing requirements.
This is a key role with Department of Education where you will be part of aninnovative team who are shaping Queensland's future and inspiring young minds.
To apply please provide the following information:
a brief resume including contact details for 2 referees (one of whom should be your current supervisor)
a maximum 2 page written response outlining your suitability for the role referring to the key capabilities under "How you will be assessed".
Applications remain current for 12 months from the closing date and may be considered for appointment to identical or similar vacancies within the Department.
Applications from recruitment agencies will not be accepted.
Employees affected by workplace change will be considered on merit.
Application Downloads