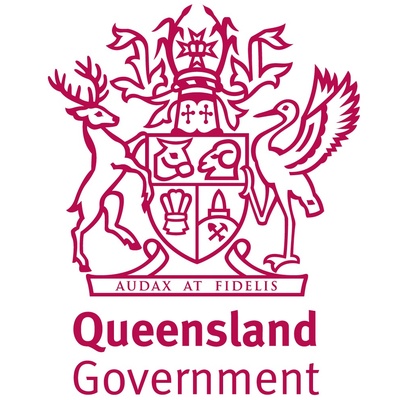 Job Reference
QLD/CO282289/18
Closing date
July 26, 2018
Location
Brisbane Inner City
Type
Full-Time / Part-Time
About this job
The Principal Statistical Officer will lead the extraction and analysis of organisational performance data for reporting and analysis purposes, with an emphasis on development and implementation of innovative performance reporting to monitor and project performance against a range of state and national goals, targets and initiatives pertaining to the delivery of education and early childhood services.
As the Principal Statistical Officer you will have responsibility for the following:
Identify and implement best practice procedures to ensure that reporting output is relevant, replicable and that quality standards and timelines are met.
Supervise and coordinate the activities of team members undertaking the extraction, analysis and reporting of performance measurement information.
Manage various project teams involved in the activities of updating, maintaining and reporting of statistical collections for the department including participation, attainment, performance and other data.
Provide high level advice to senior management, partners and stakeholders, administrators and performance measurement staff in regions and central office on matters related to performance measurement issues.
Model and lead the use of information systems for the preparation and presentation of accurate and comprehensive statistical reports to support senior and executive management within the department.
Ensure that documented quality assurance processes are in place and adhered to in the development of statistical collections.
Review, evaluate, document and update methodologies used in the maintenance and reporting of data for a range of clients including regions and for national and state reporting.
Manage the development and maintenance of information systems for the provision of accurate, reliable and appropriate data to meet the requirements of decision makers, managers and planners at departmental, state and federal government levels.
Monitor the internal and external environment and identify the issues likely to impact on performance measurement activities and on the achievement of organisational goals.
Draft briefing notes, Ministerial and executive management correspondence on a range of complex and sensitive issues.
To apply please provide the following information:
a brief resume including contact details for 2 referees (one of whom should be your current supervisor)
a maximum 2 page written response outlining your suitability for the role referring to the key capabilities under "How you will be assessed".
Applications remain current for 12 months from the closing date and may be considered for appointment to identical or similar vacancies within the Department.
Applications from recruitment agencies will not be accepted.
Employees affected by workplace change will be considered on merit
Application Downloads