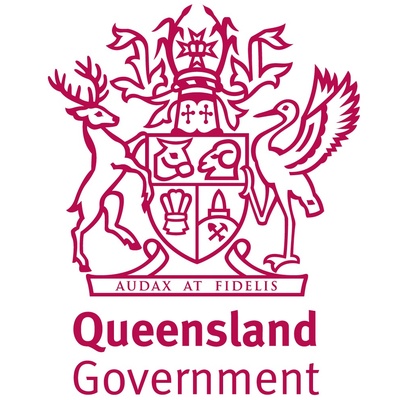 Job Reference
QLD/CO282348/18
Closing date
August 6, 2018
Location
Brisbane Inner City
Type
Full-Time / Part-Time
About this job
Key Leadership Role
Build Organisational Capability
Strategic, Tactical and Implementation Focus

The Department of Education is committed to ensuring Queenslanders have the education and skills they need to contribute to the economic and social development of Queensland. The department delivers world class education services for people at every stage of their personal and professional development.The Department is a diverse organisation with the largest workforce in the state.
The State Schools Division delivers high quality education to more than 70 percent of all Queensland school students at prep, primary and secondary levels and is responsible for ensuring Queensland state school students are engaged in learning, achieving and successfully transitioning to further education, training and work. The Division develops the strategic direction for state schools, supported by operational policies and ensuring successful implementation throughout the regions.
The Deputy Director-General provides leadership, vision and strategic direction in the formulation and determination of strategic advice and management issues along with leading and directing the functions of the State Schools Division to ensure the delivery of quality student learning outcomes in line with Government priorities and community expectations.
To be considered for this opportunity, you will need to be an inspirational leader with a demonstrated track record of leading strategically and with vision in complex political environments. You will have strong capabilities to cultivate key stakeholder relationships whilst continuing to build organisational capability.
For a strictly confidential discussion, please contact Mark Phillips of Dean & Ling Executive on 07 3211 1018. Alternatively, submit your application via the Apply Button or mphillips@deanling.com.au or visit www.deanling.com.au
When applying please provide the following information:
Attach a current resume, including the names and contact details of two referees. At least one referee must have a thorough knowledge of your conduct and performance within the previous two years.
Submit a short (no more than two page) statement focusing on the knowledge, skills and attributes outlined in the selection competencies.
#LI-PRIORITY
Application Downloads