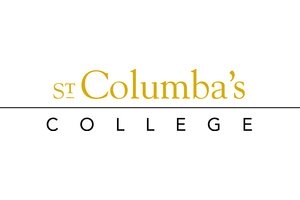 Location
2 Leslie Road, Essendon, Victoria, Australia 3040
Contact
employment@columba.vic.edu.au
About this job
Staff at St Columba's College are called to be co-workers in the ecclesial mission of witnessing and proclaiming God's reign.

Those who hold a leadership position at St Columba's take on a role which is based on a model of Christian service. Leadership positions derive their authority from the Principal and, as such, members of the Leadership Team share the responsibility of inspiring and leading staff and students in their commitment to the core values of the College – Faith, Hope, Community, Learning and Justice.

The College Leadership Team comprises the following team members: Principal, Deputy Principal, Head of Learning and Teaching, Head of Faith and Mission, Head of Students, Head of Human Resources, Head of College Operations and Compliance and the Business Manager. Together the Leadership Team makes decisions and recommendations which foster the philosophical and educational aims of Mary Aikenhead Ministries within St Columba's College.

Each Leadership Team member has a key role in promoting and celebrating our identity as a Catholic school in the tradition of the Sisters of Charity.

In the case of the Principal's absence the Deputy Principal replaces the Principal and assumes full authority and responsibility for the College.